CONTACT
p: 512.477.8550
f: 512.477.8551
HOURS
Monday 4 PM - Midnight
Tuesday - Thursday 4 PM - 2 AM
Friday & Saturday 11 AM - 2 AM
Sunday 11 AM - 10 PM
PRIVATE PARTIES
Let Star Bar host your next private event.
For more information and pricing contact Jared Weikert at jweikert@starbartexas.com
SXSW
Star Bar is available for your private SXSW events.
For more information and pricing contact Jared Weikert at jweikert@starbartexas.com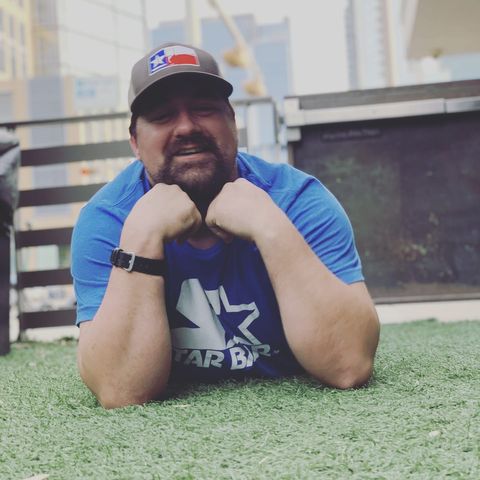 Jared Weikert
My name is Jared Weikert, I was born tough right here in the streets of Austin! Yep, one of the OG's from the 512.
I decided to marry the booze game 12 years ago and have never looked back. I have brought my love for bourbon to Star Bar and my knowledge of cars, too.
I'm still trying to figure out where they connect, but for now I will make you a great old fashioned with some jokes on the side.
I once tried stand up comedy…don't ask me about it because it brings back nightmares.
Come see the guy with the sock game on point and the one who poses on the bar for photos!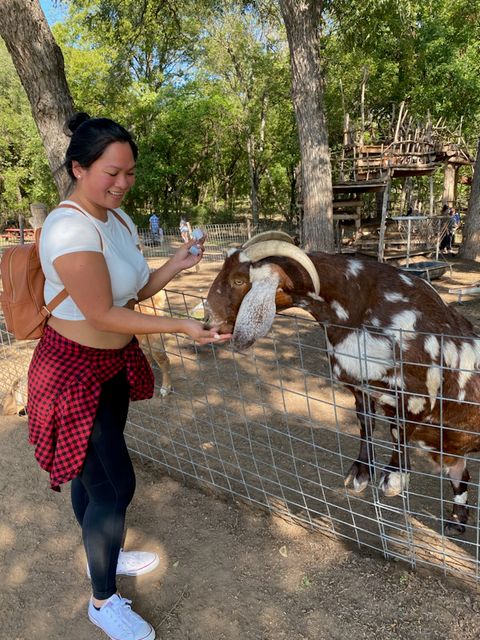 Phuong Pham
Greetings! My name is Phuong Pham and I was born and raised in a small Texas town called Palacios. Moving to Austin has been one of my best life decisions. I come from a big family and Austin feels like home to me.
Being in the service industry for over 10yrs have connected me to all walks of life. I enjoy hearing everyone's life stories. So stop by and tell me a story while I make you a tasty drink. If you don't know what to drink. I'll make you my favorite, 10 out 10 times it'll be tequila!