Star Bar
Established in 1995, Star Bar is the original west 6th street bar. After 20 years, we're proud to say, we still are a neighborhood bar that has retained a lot of it's original clientele. We have three great patios. Our front patio is great for people watching and our back patio is a hidden gem, that is the perfect place to watch the game. Our patios are equipped with 14 flat screen TVs.
We have 17 rotating taps dedicated to dispensing the best beer available in Texas.
As a staff, we love what we do. Many of us have worked at Star Bar for many years. We love football, hockey and sports in general. And we're a craft beer bar that's not scared to show the game. We may surprise you how unlike West 6th street we really are.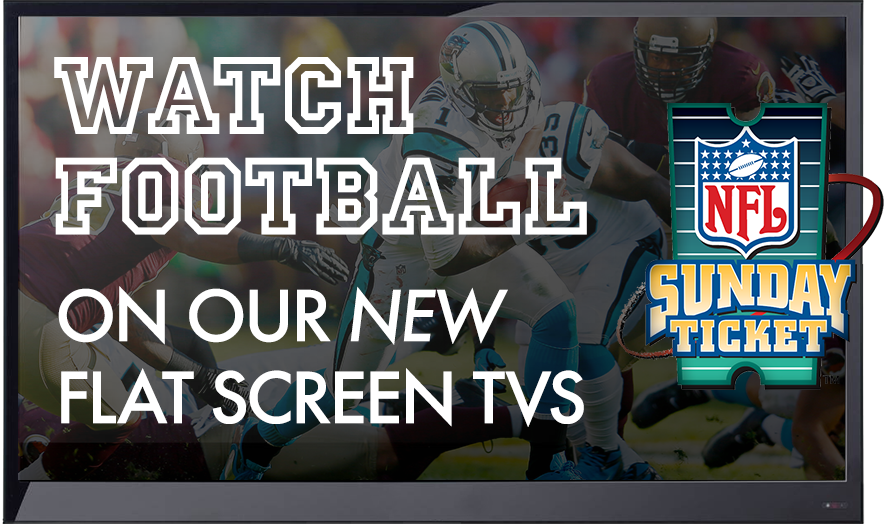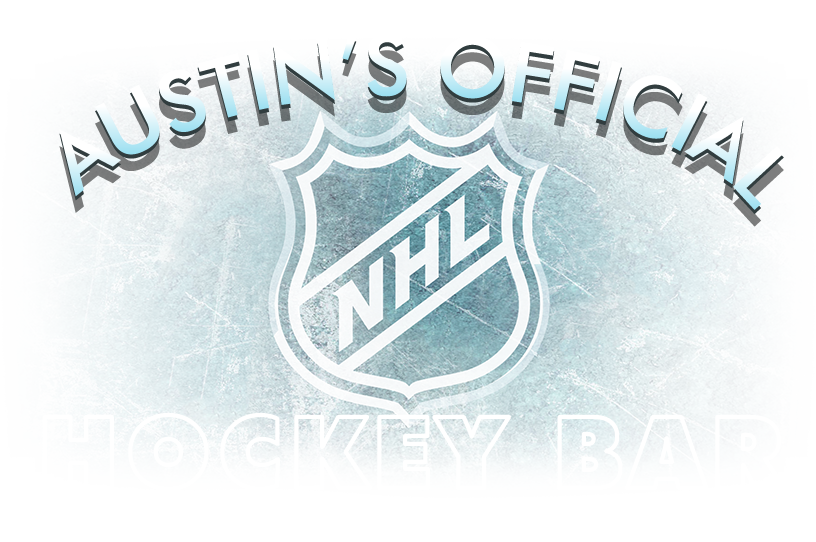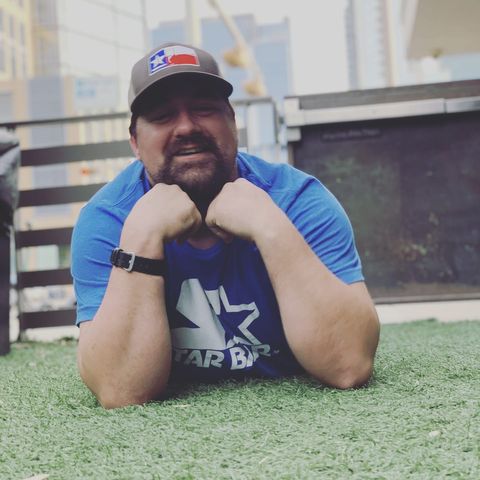 Jared Weikert
My name is Jared Weikert, I was born tough right here in the streets of Austin! Yep, one of the OG's from the 512.
I decided to marry the booze game 12 years ago and have never looked back. I have brought my love for bourbon to Star Bar and my knowledge of cars, too.
I'm still trying to figure out where they connect, but for now I will make you a great old fashioned with some jokes on the side.
I once tried stand up comedy…don't ask me about it because it brings back nightmares.
Come see the guy with the sock game on point and the one who poses on the bar for photos!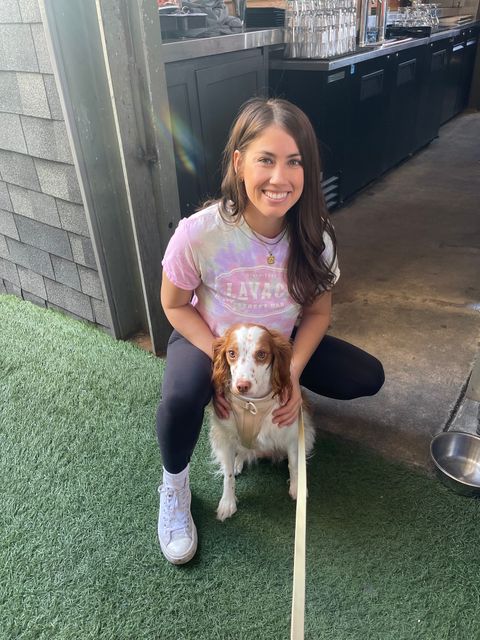 Alexa Mendoza
I was born and raised in Southern California. Growing up, I loved taking care of people and knew I wanted to start my first job in the service industry (and I never looked back!) I started slangin' drinks 9 years ago, before I moved to Austin in 2018. The OG Lavaca was my first watering hole where I met the best people, even my boyfriend sitting at end of the bar. Naturally, when they asked me if I wanted to bartend there, I came running and it was the best decision ever! Staying the family, I am super happy to call Star Bar my new home! When i'm not at work- you can catch me somewhere running around town with this sweet girl!!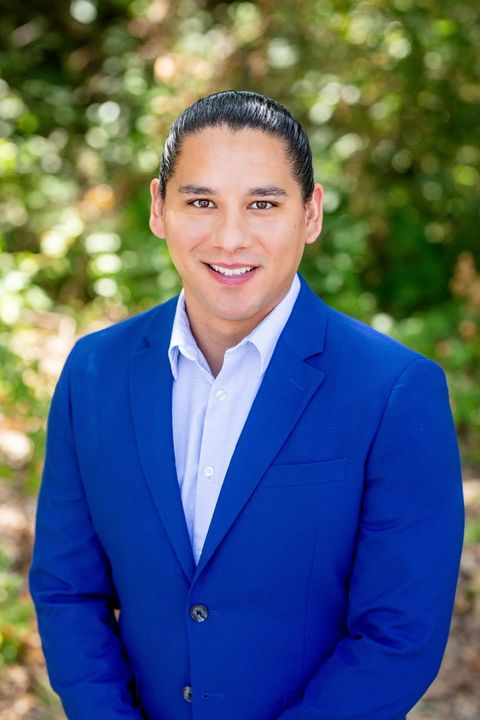 Jaime Saenz
My name is Jaime Saenz, born in Good old Mexico and raised in West Texas. Used to be a big corporate guy but my passion for customer service and booze brought me to the bar scene. I started slanging drinks 12 years ago and for the last year I was part of Lavaca on south Lamar. I love Sand Volleyball, Golf, and pups, so stop on by, bring your four legged friend and let me make you a couple of margaritas. If you do not see me at Star Bar, you can probably find me at the nearest sand volleyball court or at the golf course. Come see me at my new home Star Bar, I am the only guy with the man bun on point!!