Star Bar
Established in 1995, Star Bar is the original west 6th street bar. After 20 years, we're proud to say, we still are a neighborhood bar that has retained a lot of it's original clientele. We have three great patios. Our front patio is great for people watching and our back patio is a hidden gem, that is the perfect place to watch the game. Our patios are equipped with 14 flat screen TVs.
We have 17 rotating taps dedicated to dispensing the best beer available in Texas.
As a staff, we love what we do. Many of us have worked at Star Bar for many years. We love football, hockey and sports in general. And we're a craft beer bar that's not scared to show the game. We may surprise you how unlike West 6th street we really are.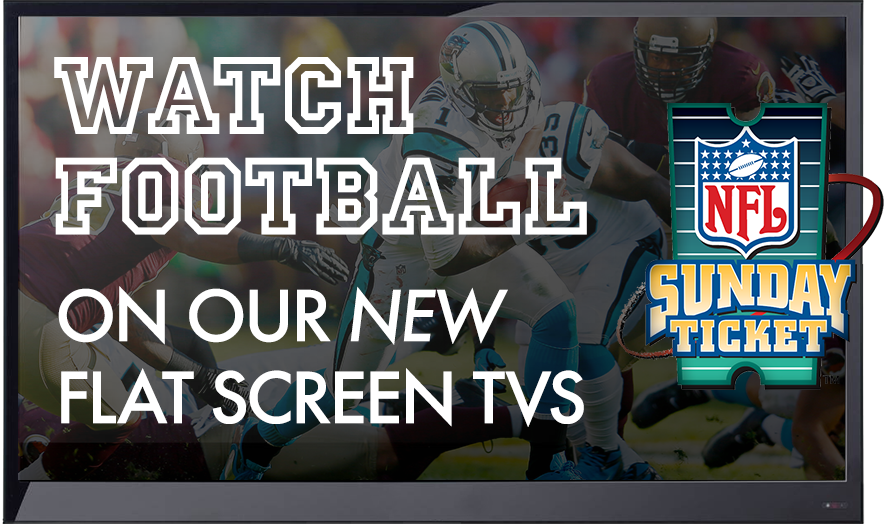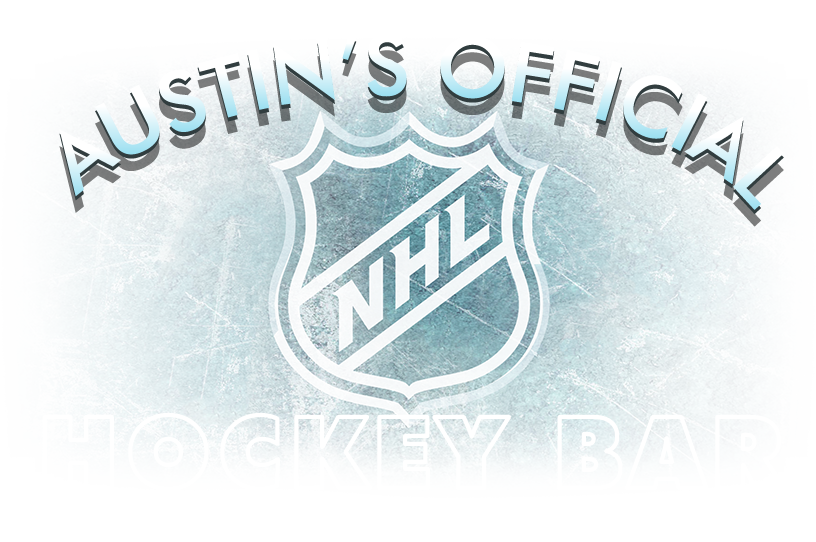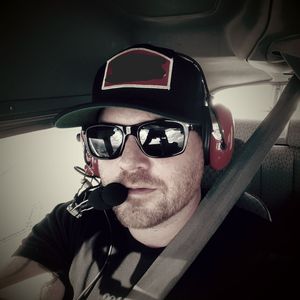 Wade McNabb
Wade McNabb was born and raised right here in Austin, TX. He is very passionate about the bar industry which has been shown through his 16 years in the bar business as well as his 20 years total in the service industry. With years of management experience he is thrilled to be part of the management team here at Star Bar and shows a bright future with the company. In his spare time Wade enjoys spending time with his wife and two girls. Whether it be camping, rock climbing, or basically anything outdoors; he and his family most likely love doing it. If he isn't with his family he is most likely doing some metal work or working on his land. Wade also loves sports. He is a avid baseball, football, and soccer fan who's favorite teams include the Texas Rangers, The Redskins, and Bayern Munchen.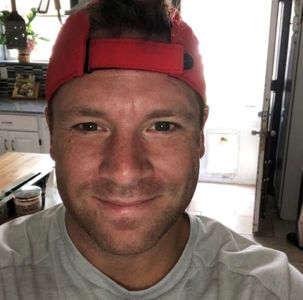 Kyle Yates
Originally from St. Louis. Go Birds, Go Blues!! Here are some of my interest in life: Any sort of outdoors activities, competing in endurance races, traveling with my girlfriend, An avid non-fiction reader, cooking, and drawing. An ideal day would be some physical challenge in the morning and at night a glass of whiskey/craft beer with some live music. Preferably something with a fiddle. My mantra everyday is: Be healthy, Be kind.
The interactions and creativity that comes with the day to day life of working in a restaurant/bar is what is most enjoyable to me about this industry.